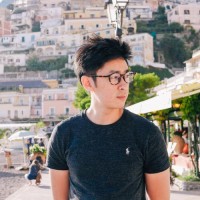 Hi! I'm Hong Jing, you can call me Jingles
A data scientist with five years of machine learning industry experience in the area of natural language processing and recommendation systems. Working on a range of classification and optimisation problems. Ability to deliver innovative solutions accurately and efficiently solve challenging business problems. Nimble and agile professional to deliver solutions in a rapidly changing environment. Curious and inquisitive with a constant desire to learn and pioneer new uses for machine learning.
Currently pursuing my PhD
Alibaba PhD in machine learning applying machine learning on neuroscience & healthcare. Particularly, working on brain-computer interface.